The New Directions in Leadership Research Conference (NDLR) is convened by Duke University, Eramsus University, INSEAD, and the Wharton School at the University of Pennsylvania.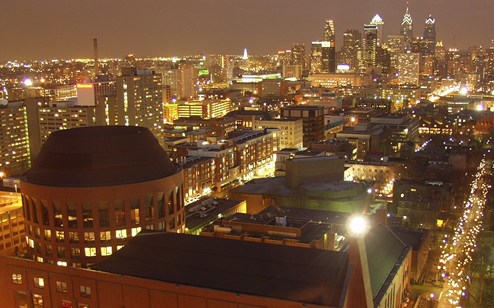 CONFERENCE GOALS:
To convene leading and emerging researchers doing work that is relevant to the study of leadership and ethics, and specifically including individuals whose research goes beyond traditional leadership research.
To create an intimate and highly interactive atmosphere that allows participants to optimally benefit from this diversity of perspectives.
To provide a setting for knowledge exchange and discussion of diverse and stimulating perspectives that will ultimately advance the leadership field.
CONFERENCE FORMAT:
Presenters are selected by invitation only
Individual Paper presentations with extended time for Q&A
CONFERENCE SCHEDULE
CONFERENCE HISTORY
Building on its mission, in May 2008 Duke University's Fuqua/Coach K Center on Leadership & Ethics (COLE) pioneered the New Directions in Leadership Research Conference (NDLR). The 2008 and 2009 academic conference presented interesting, novel, and generative research on leadership and fostered knowledge exchange among leading scholars.
PAST CONFERENCES
Information about previous conferences can be found at the NDLR website.
Conference Partners