The Leadership Center is dedicated to the development of global leaders.
These leaders are individuals who are prepared to lead organizations with multinational operations and diverse workforces, who are capable of working in a host of national settings across their career, and who appreciate that their leadership styles must be adapted to the culture of their country location.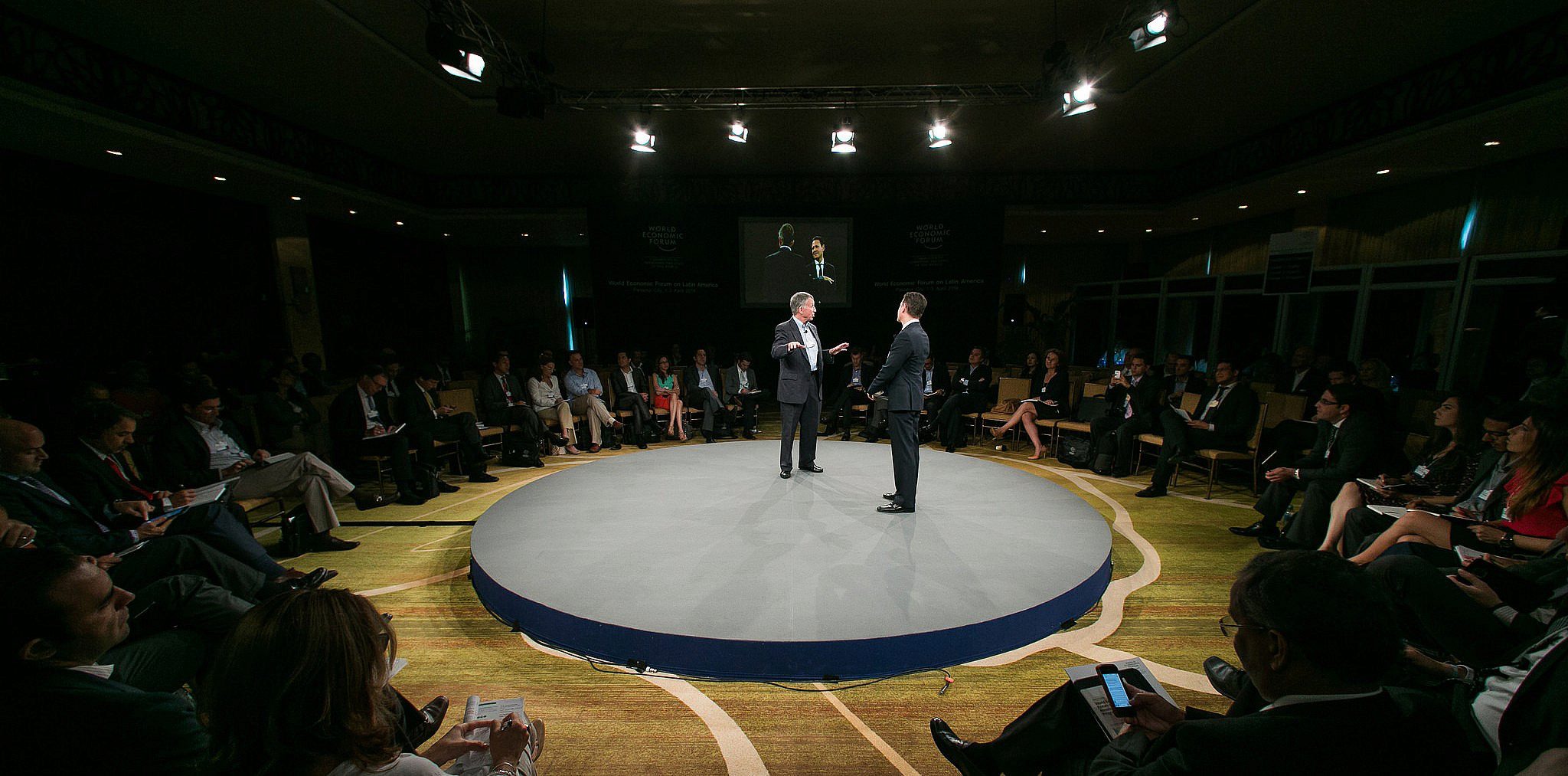 Center initiatives include:
Collaboration with the World Economic Forum and Wharton Center for Risk Management and Decision Process on issue of leadership in preparing for and responding to natural disasters.
The Center for Leadership and Change Management, along with the Risk Management and Decision Processes Center with support from the Travelers/Wharton Partnership for Risk Management and Leadership Fund, hosted a conference oentitled, Effective Corporate Leadership and Government Practices in Catastrophic Risk Management. The conference explored and identified organizational leadership and governance practices that are particularly effective in detecting and preparing for exceptionally adverse events prior to their occurrence, and the roles that executives and directors play in building and sustaining those practices.

Work with Hewitt Associates in association with Fortune magazine on identifying the world's best companies for leadership development.
Co-sponsorship with France's INSEAD business school of a research conference on leadership.
It also supports three nation-centered programs in China, India, and Russia.