Center for Leadership and Change Management
The intensifying competition for resources and demand for high performance are pressing firms to become more flexible, more results-focused, and more fast-acting.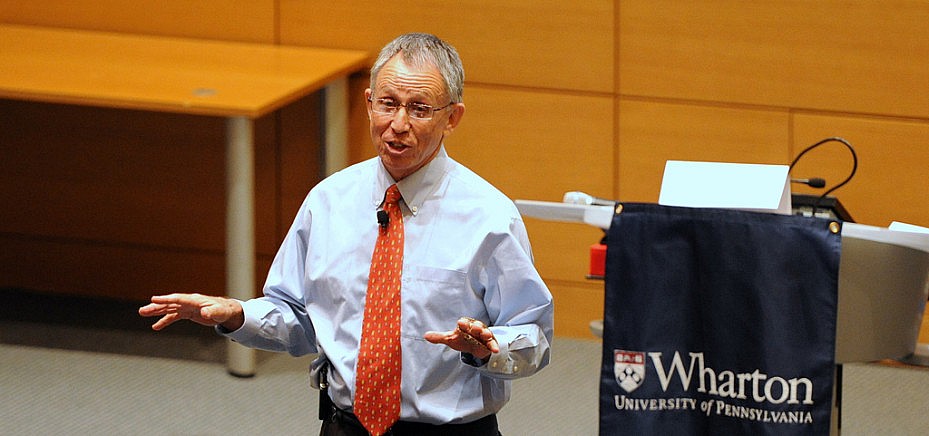 Companies are finding that such initiatives require able leadership, and the challenge for organizations and business schools alike is to help build effective leadership both in the next generation of managers and throughout the organization today.
Wharton's Center for Leadership and Change Management was created to support these efforts through research and practical application.
Follow Wharton Leadership on twitter and Facebook for all of the latest news, events, and radio programming.
For news specific to Sirius, follow our new Twitter handle @BizRadio111